OpenJDK: Standardize your Java Environments
The Red Hat build of OpenJDK is an open source implementation of the Java Platform, Standard Edition (Java SE).
Learn More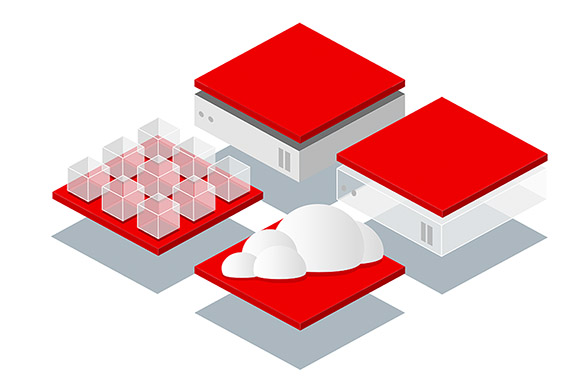 Overview
Focus on your business software, rather than spending engineering efforts on the underlying Java runtime.
Red Hat is further enabling organizations to standardize the development and deployment of Java applications throughout the enterprise with a flexible, powerful and, open alternative to proprietary Java platforms. Red Hat provides long-term commercial support for OpenJDK on Red Hat Enterprise Linux and Microsoft Windows.
We see the Red Hat build for OpenJDK offering as a solid and fully supported path forward for those organizations looking to consolidate and standardize their Java platform across multiple environments.

MICHAEL AZOFF DISTINGUISHED ANALYST,

OVUM RESEARCh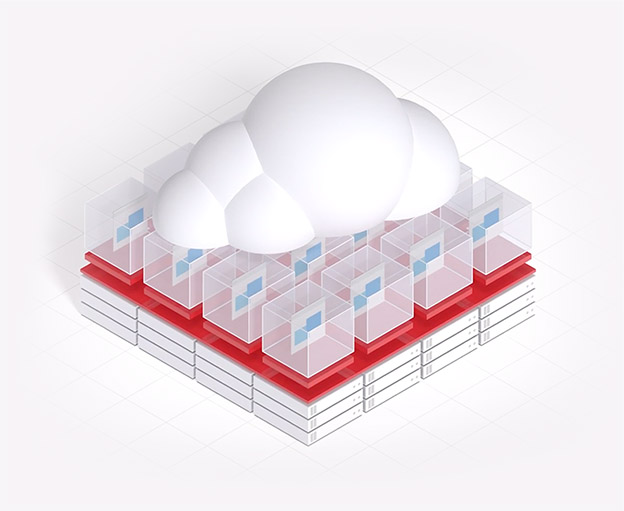 Cloud Solutions
Java is used by developers across industries to create modern applications that are at the heart of digital infrastructure.
Today, these applications are extending from the desktop and datacenter to the cloud, and span multiple operating systems and platforms. Red Hat OpenShift, the industry's most comprehensive enterprise Kubernetes platform, brings commercial support for OpenJDK to all major cloud providers, reinforcing Red Hat's leadership and commitment to hybrid cloud and multicloud solutions.
Award-Winning Support
A Red Hat subscription provides the latest enterprise-ready software.
Get trusted knowledge, enhanced product security, and technical support from engineers making software the open source way. Red Hat's award-winning support organization and deep roots in the Java ecosystem position Red Hat as a valuable partner for organizations building and deploying business-critical Java applications wherever they choose to deploy them.
Our involvement in the OpenJDK projects goes beyond helping to maintain the technology and support existing users. We see it as a matter of maintaining trust and the true spirit of open source within the Java community, as well. We remain committed to Java and the organizations running these specifications.

cRAIG MUZILLA

sENIOR VICE PRESIDENT APPLICATION PLATFORMS BUSINESS RED HAT
OpenJDK Community
Dedication to the open source spirit of Java and the organizations that rely on it for mission-critical enterprise applications and infrastructures.
Red Hat has been an active member of the OpenJDK community since 2007 and has contributed to and led various aspects of the project, such as the 64-bit ARMv8 port, Arch64 for OpenJDK, and development of the Shenandoah garbage collector. Red Hat has also served in stewardship roles for both OpenJDK 6 and OpenJDK 7.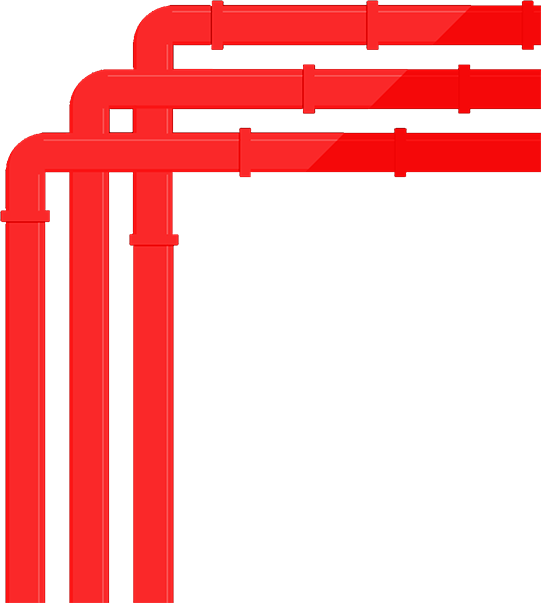 Red Hat Middleware
Give your team the foundational technology needed for modern infrastructure.
In addition to distributing and providing life cycle support for OpenJDK, the Red Hat Middleware portfolio of open source Java products also support OpenJDK on Red Hat Enterprise Linux and Microsoft Windows. These products are used by customers to create, integrate and automate modern business applications and processes, giving users full-stack support from the operating system through to application services from a single vendor.
Let's Get Started
Speak with an expert to see if Red Hat has a solution for you.
Our Red Hat and Java experts will learn about your organization and help you navigate this transition.